We serve breakfast daily during the summer. Muesli, cereal, youghurt, bread, ham, cheese, vegetables, fruit, marmalades, eggs, chocolate and coffee / tea. If you want oatmeal porridge we will fix it. Normally we have lactose-free alternatives, if you need a gluten-free diet you need to notify us in advance.

We serve other meals by arrangement. Usually when a company or group has booked for some type of activity.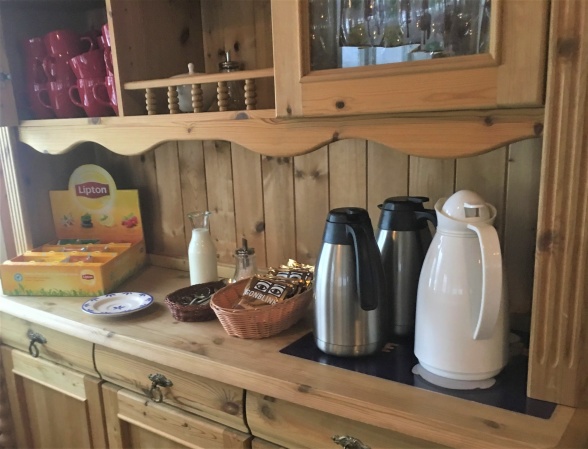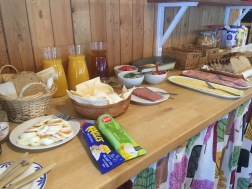 Breakfast is served as a buffet each morning between 8-9 during the summer.
We also welcome breakfast guests who are not staying at Fulufjällsgården.

The breakfast costs SEK 60 per person or SEK 40 for children up to 15 years.