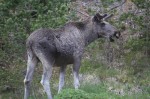 Camping cabins
We have two different variants of cabins at our campsite. All cabins have cold water, refrigerators and hotplates.
Showers and toilets are in the main building. You are of course welcome to use guest kitchens and all other resources we have in the main building.

The cabins with 2 beds are 11 m2.
The cabins with 4 beds are 13 m2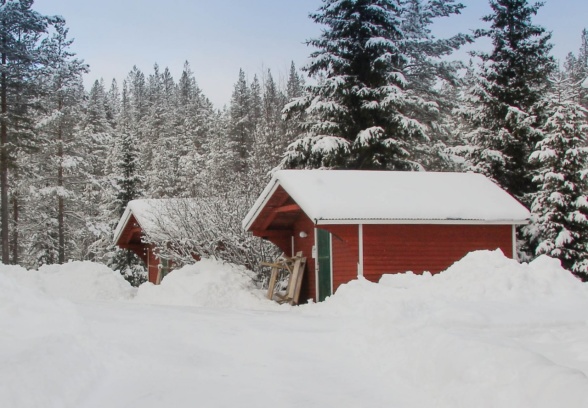 When you stay in one of the camping cabins, you clean yourself when you move out.

The cabins have vacuum cleaners and all other equipment you need to do the cleaning in a quick and easy way.

When you check in you will receive kitchen towels, dishcloth, dish brush and micro mop.